Please contact secretary@spr.ac.uk with enquiries about your registration.
The programme can be seen here.
Local attractions include Leicester Cathedral, Leicester Castle, King Richard III Visitor Centre, National Space Centre and the New Walk Museum & Art Gallery.
All bedrooms at the hotel have ensuite bathroom facilities.  Single, Double and Twin rooms are available. Extra nights (B&B only) before or after the conference are also available.
Keynote speakers have been announced as: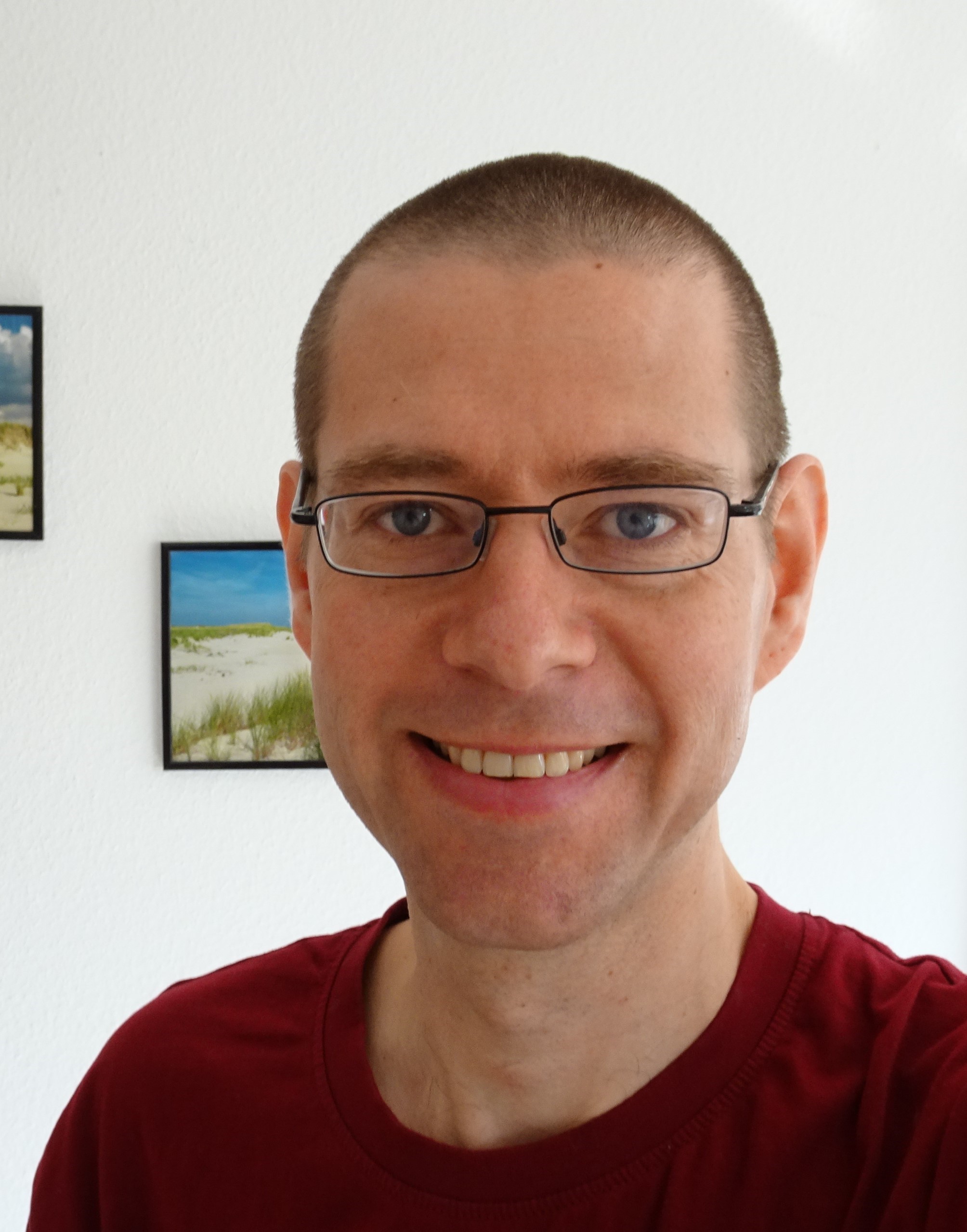 Michael Nahm. PhD studied zoology, botany, genetics, and palaeontology and received his Ph.D. in forestry from the University of Freiburg, Germany. He is a research associate at the Institute for Frontier Areas of Psychology and Mental Health (IGPP) in Freiburg. His parapsychology-related research interests include enigmas of evolution, physical mediumship, unusual phenomena in near-death states, and the history of parapsychology. Michael is one of the most prolific and discerning writers in psychical research having authored or co-authored more than 100 publications in scientific journals and other research outlets. He has published two books on psychical matters in German: Evolution und Parapsychologie (2007), and Wenn die Dunkelheit ein Ende findet (2012).
Michael will present his latest work 'A Historical Study Concerning Apports'.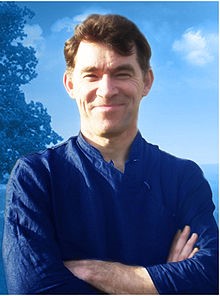 Steve Taylor PhD is a senior lecturer in psychology at Leeds Beckett University, and the current chair of the Transpersonal Section of the British Psychological Society. He is author of several best-selling books on psychology and spirituality. For the last seven years he has been included in Watkins Mind, Body, Spirit magazine's list of the '100 most spiritually influential living people.' His books include Waking From Sleep, The Fall, Out of the Darkness, The Leap and his new book Spiritual Science. Eckhart Tolle who has described his work as 'an important contribution to the shift in consciousness which is happening on our planet at present'.  Recently Steve published a blog in Psychology Today concerning open-mindedness towards parapsychology.  Steve will summarise his research into 'Awakening Experiences' in which awareness expands and intensifies and we seem to gain insights into the nature of reality.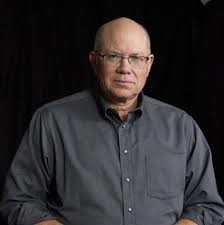 Paul H. Smith, PhD, Major, US Army, (Ret.) has a doctorate in philosophy from the University of Texas, Austin, 2009) writing on the philosophy of mind, consciousness, philosophy of science, Paul is an emeritus of the military's Star Gate remote viewing program. Recruited for the program in 1983 and trained by Dr Hal Puthoff and the late Ingo Swann, he served for almost exactly seven years of his 20-year military career as an operational remote viewer and remote viewing trainer at the Fort George G. Meade, Maryland arm of the program. He has published Reading the Enemy's Mind, (2005) and The Essential Guide to Remote Viewing (2015).
Paul's keynote lecture is 'A Brief Introduction to Remote Viewing: An overview of remote viewing – its history, applications, results, and the science behind it.'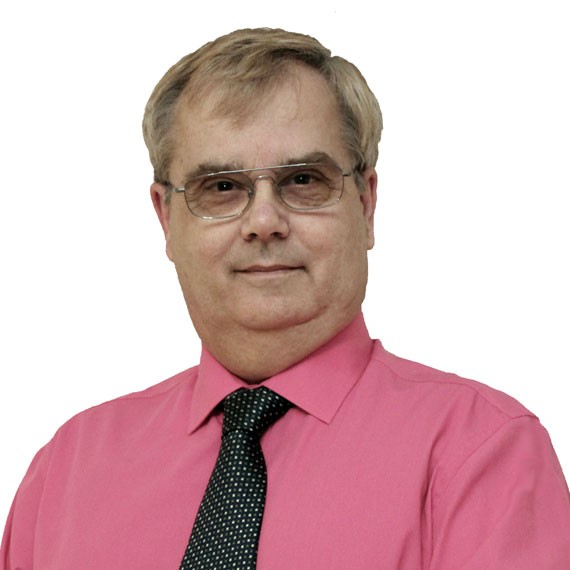 Chris Robinson is internationally known as a "psychic detective" for his claims that his dreams have been so successful in the advance prediction of future events (such as 9/11) that the UK police and intelligence agencies have co-operated with him.   There have however been relatively few serious investigations of his apparent ability and these have given at best disputable results.  Tests organised by television companies appear to be in general somewhat more successful.   What distinguishes Chris from many claimants is that he documents his dreams in advance, he never claims to be consistently successful, and he has always been open to participation in experiments and investigations.
When
20th September, 2019 2:00 PM to 22nd September, 2019 2:00 PM
Location
Holiday Inn, Leicester
Holiday Inn, 129 St Nicholas Circle, Leicester
Leicester
Leicestershire
LE1 5LX
United Kingdom
Conference Fees
| | |
| --- | --- |
| STUDENT DISCOUNTS | |
| NO STUDENT DISCOUNT | £0.00 |
| Day Delegate ONE DAY | -£10.00 |
| Day Delegate TWO DAYS | -£20.00 |
| Day Delegate THREE DAYS | -£30.00 |
| NON-MEMBERS SUPPLEMENTS | |
| I AM A MEMBER | £0.00 |
| ONE DAY | £20.00 |
| TWO DAYS | £40.00 |
| THREE DAYS | £60.00 |