THIS ONLINE EVENT IS FOR SPR MEMBERS, BY INVITATION ONLY. Gadgets and equipment have always been popular with ghost hunters and many modern investigators have amassed an extensive collection of devices which they use to support their investigations. In this webinar, Dr David Vernon talks to Steve Parsons, a veteran investigator of apparitions, poltergeists and haunted houses about the sort of equipment that investigators use, if it works and if it can really help them understand more about the cases that they investigate.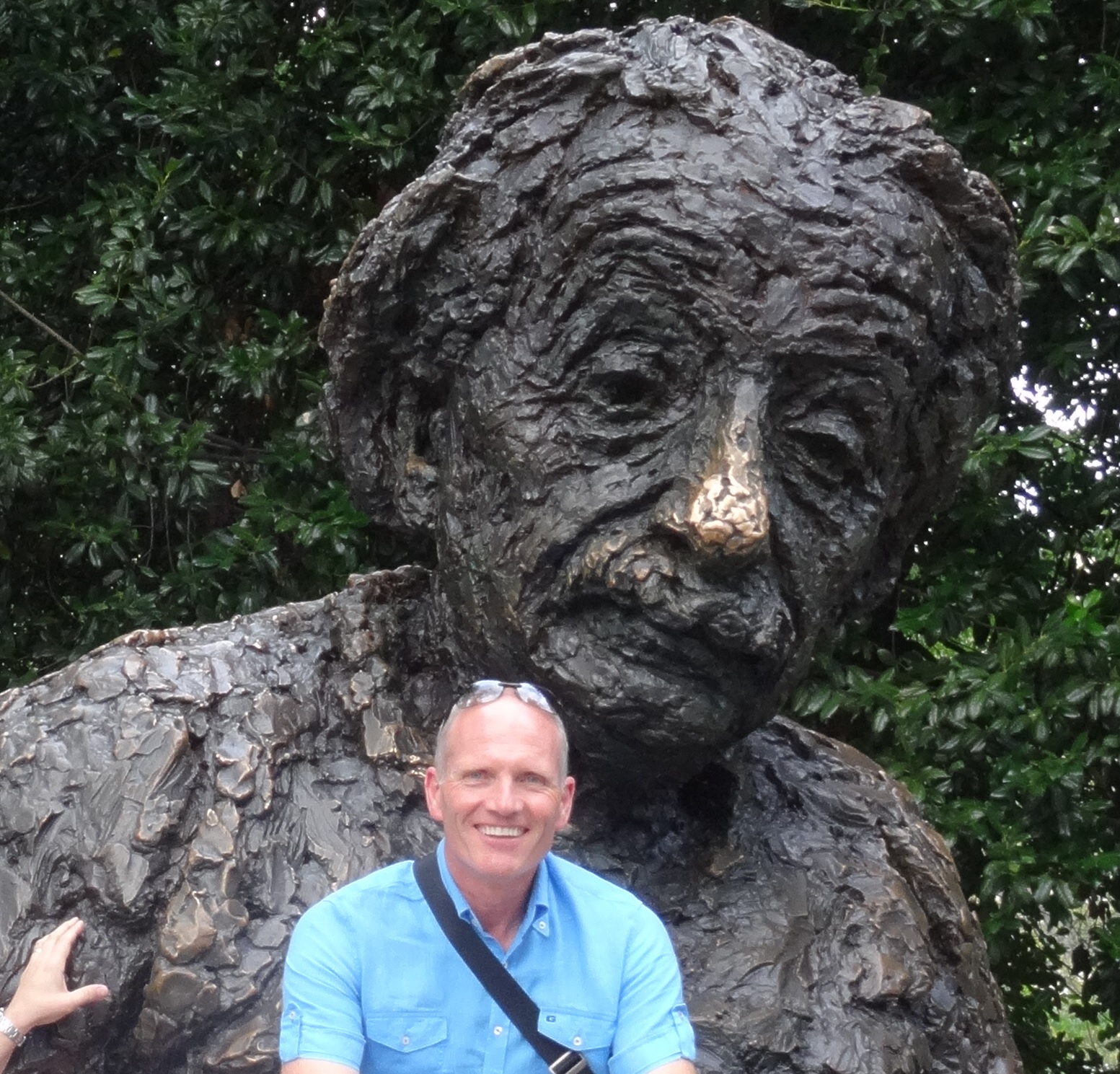 David Vernon, BSc, PhD, is a Senior Lecturer in Psychology at the School of Psychology, Politics and Sociology at Canterbury Christ Church University in the UK where he currently lectures on Neuropsychology, Brain and Mind and Anomalous Cognition. He has a background in cognitive neuropsychology and has published scientific articles focusing on electroencephalographic biofeedback, creative problem solving and more recently precognition. He is currently conducting research on experimental tests of extrasensory perception such as precognition, scopaesthesia and telepathy. He is particularly interested in the field of human consciousness and specifically what the findings from psychic/parapsychological research can tell us about consciousness.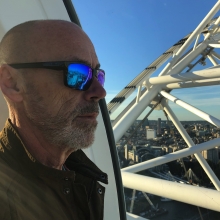 Steve Parsons began his search for answers as a child and subsequently has spent more than 40 years as a full-time investigator of apparitions, poltergeists, haunted houses, and related phenomena. His background and qualifications in engineering and medicine have taught him the value of accurate and precise observations. He is currently acknowledged by his peers and leading academic parapsychologists to be one the leading investigators in the UK. Steve has been closely involved with many investigations and has developed several methods and techniques that are now routinely used by other investigators. His forthright and no-nonsense approach is well known throughout paranormal investigation circles and he has a hard-won reputation for producing results. Author of two highly regarded books 'Ghostology, The Art of the Ghost Hunter' (White Crow Books, 2016) and 'Paracoustics, Sound and the Paranormal' (co-authored with Dr Callum Cooper. White Crow Books, 2015).
Members who are logged in can see the invitation to register for this event here:
https://www.spr.ac.uk/publicationsrecordingswebinars/spr-webinars
When
9th June, 2020 8:00 PM through 9:00 PM
Event terms and conditions
| | |
| --- | --- |
| Enable terms and Conditions Acceptance | |
| | |
| --- | --- |
| Checkbox Position | Top profile |
| | |
| --- | --- |
| Checkbox text | I accept the Terms & Conditions |
| | |
| --- | --- |
| Terms and Conditions File | |
| | |
| --- | --- |
| Link Label | Terms & Conditions |
| | |
| --- | --- |
| Introduction | Please read and accept the terms &conditions and our Data Policy. |