THIS WEB EVENT IS FOR SPR MEMBERS, BY INVITATION ONLY. Flotation tanks have been given various coverage in the media as to their potential for advancing research into altered states of consciousness. They have also been depicted being used by fictional parapsychologists in both film and television series to explore psi. Away from media and entertainment, what has actually been done to date in the field of research? And what potential do the tanks hold for researchers keen to dip their toe? This presentation will tell all…"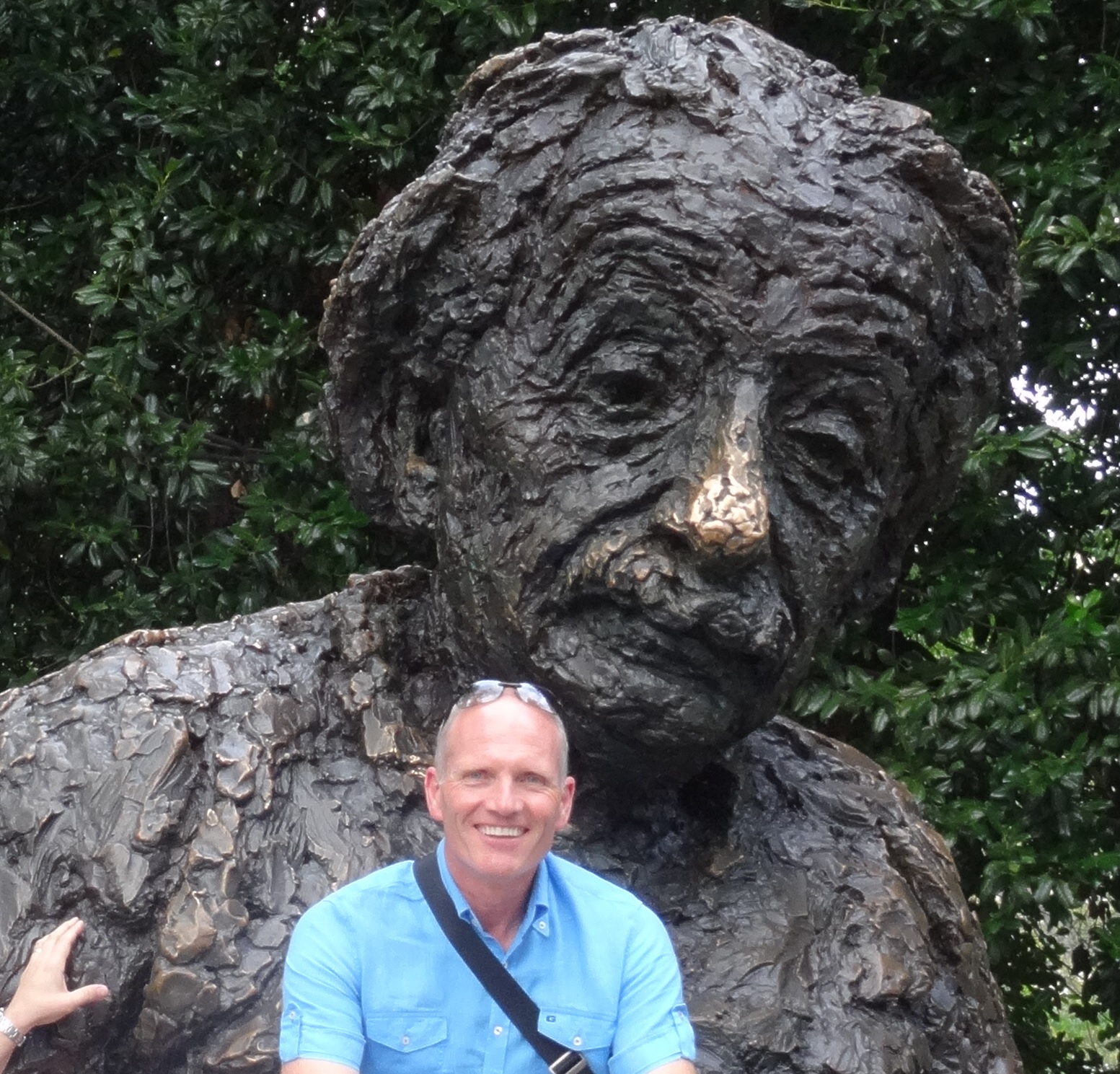 DAVID VERNON - CHAIRMAN OF THE MEETING
David Vernon, BSc, PhD, is a Senior Lecturer in Psychology at the School of Psychology, Politics and Sociology at Canterbury Christ Church University in the UK where he currently lectures on Neuropsychology, Brain and Mind and Anomalous Cognition. He has a background in cognitive neuropsychology and has published scientific articles focusing on electroencephalographic biofeedback, creative problem solving and more recently precognition. He is currently conducting research on experimental tests of extrasensory perception such as precognition, scopaesthesia and telepathy. He is particularly interested in the field of human consciousness and specifically what the findings from psychic/parapsychological research can tell us about consciousness.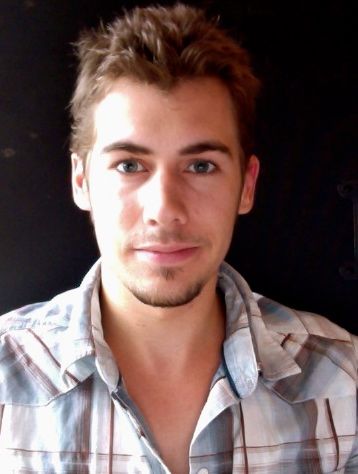 DR CALLUM COOPER - SPEAKER
Dr Cooper is a Chartered Psychologist with the British Psychological Society (BPS) and a Fellow of the Higher Education Academy (HEA), holding postgraduate degrees in psychology, social science research methods and education, from the University of Northampton, Sheffield Hallam University and Manchester Metropolitan University. He is currently based in the Faculty of Health, Education and Society at the University of Northampton and lectures on Parapsychology & Exceptional Experiences, Thanatology, Positive Psychology and Sexual Behaviour.
Members who are logged in can see the invitation to register for this event here:
https://www.spr.ac.uk/publicationsrecordingswebinars/spr-webinars
When
23rd June, 2020 8:00 PM through 9:00 PM
Event terms and conditions
| | |
| --- | --- |
| Enable terms and Conditions Acceptance | |
| | |
| --- | --- |
| Checkbox Position | Top profile |
| | |
| --- | --- |
| Checkbox text | I accept the Terms & Conditions |
| | |
| --- | --- |
| Terms and Conditions File | |
| | |
| --- | --- |
| Link Label | Terms & Conditions |
| | |
| --- | --- |
| Introduction | Please read and accept the terms &conditions and our Data Policy. |