Our discussion will focus on the history of the KPU and the study registration initiative which Caroline has developed with Jim Kennedy and why that is important. We will also be talking about the current focus of some of Caroline's research, such as the need for well-powered studies on Ganzfeld ESP and topically how this may have been affected by Covid-19. Our discussion will also touch on education and how parapsychology is taught to undergraduate psychology students as well as benefits of running more open online courses for the public.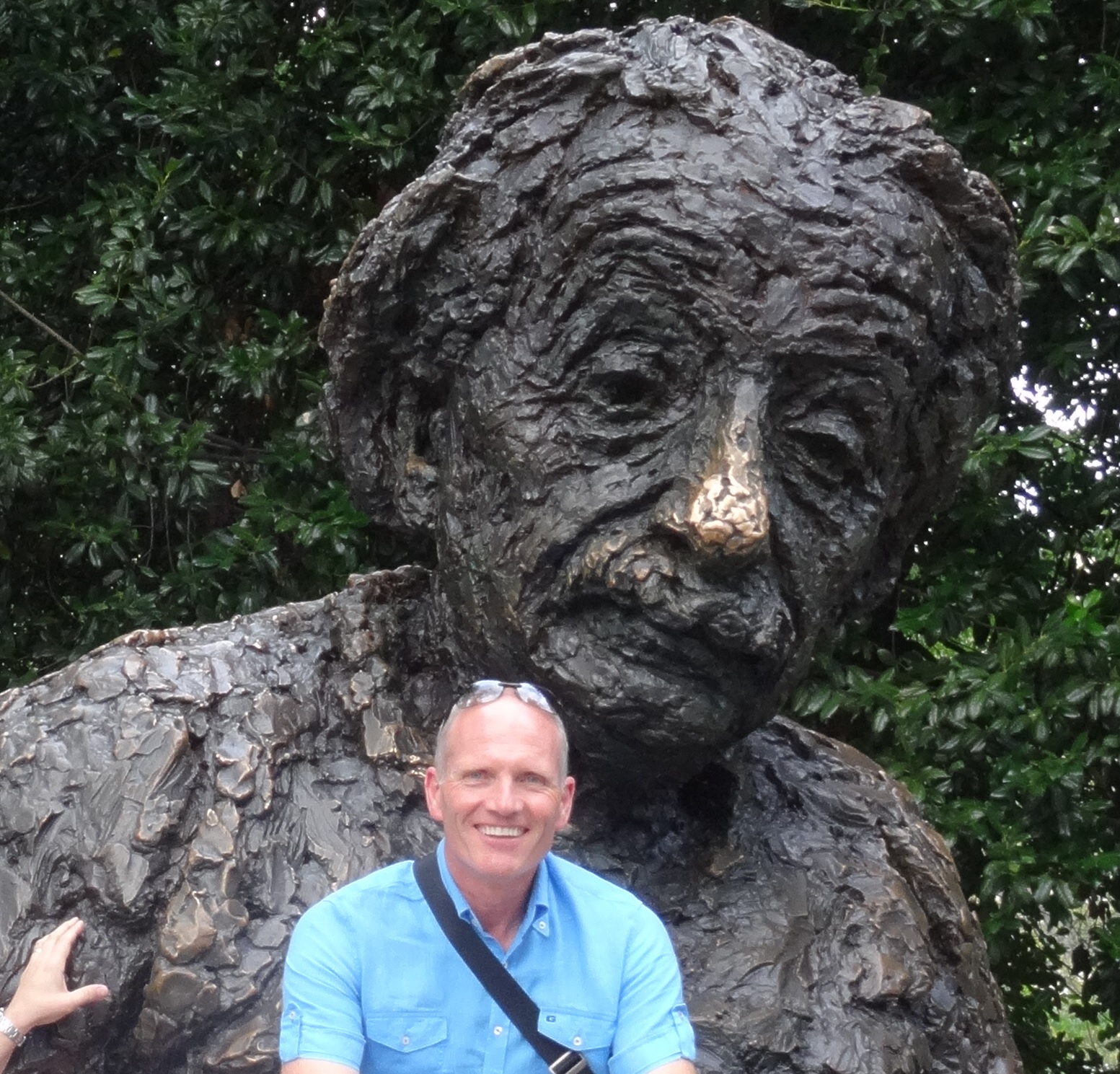 DAVID VERNON - CHAIRMAN OF THE MEETING
David Vernon, BSc, PhD, is a Senior Lecturer in Psychology at the School of Psychology, Politics and Sociology at Canterbury Christ Church University in the UK where he currently lectures on Neuropsychology, Brain and Mind and Anomalous Cognition. He has a background in cognitive neuropsychology and has published scientific articles focusing on electroencephalographic biofeedback, creative problem solving and more recently precognition. He is currently conducting research on experimental tests of extrasensory perception such as precognition, scopaesthesia and telepathy. He is particularly interested in the field of human consciousness and specifically what the findings from psychic/parapsychological research can tell us about consciousness.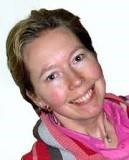 PROF. CAROLINE WATT - SPEAKER
Professor Watt holds the Koestler Chair of Parapsychology at the University of Edinburgh and is a founding member of the Koestler Parapsychology Unit (KPU), where she runs a registry for parapsychological studies with Jim Kennedy. She is Past President of the Parapsychological Association, and held the prestigious Perrott-Warrick Senior Researcher Fellowship from 2010-2014. She developed both the KPU's online parapsychology course and website, and is author of Parapsychology: A Beginner's Guide, and co-author of An Introduction to Parapsychology (5th Edition).
Members who are logged in can see the invitation to register for this event here:
https://www.spr.ac.uk/publicationsrecordingswebevents/spr-web-events
When
11th August, 2020 8:00 PM through 9:30 PM