The Institute of Noetic Sciences (IONS), a research center and direct-experience laboratory, has been at the forefront of the scientific investigation of consciousness for over 50 years. Founded by astronaut Edgar Mitchell, the mission of IONS is to reveal the interconnected nature of reality through scientific exploration and personal discovery. Building on the 150 years of researchers' and scholars' previous work, like the SPR, Dr Wahbeh organized the IONS Channeling Research Program. Channeling has been recorded throughout written history, from the Delphi Oracle in Greece to various ancient Hinduism, Buddhism, and Taoism traditions. However, channeling practices are not just a thing of history. Surveys show us that channeling is ubiquitous globally. Channeling is a universal human experience. The IONS Channeling Research Program aims to answer six research questions: 1. How common is channeling? 2. What are its characteristics? 3. How does channeling work? 4. Are there defining characteristics of someone who channels easily? 5. Can we verify the information? 6. Is the content useful?
Dr Wahbeh will share the progress IONS has made in answering these crucial questions. As part of the program, a series of studies were conducted on the Noetic Signature. Dr Wahbeh will also discuss these studies, what the Noetic Signature means, and the 12 characteristics that define it.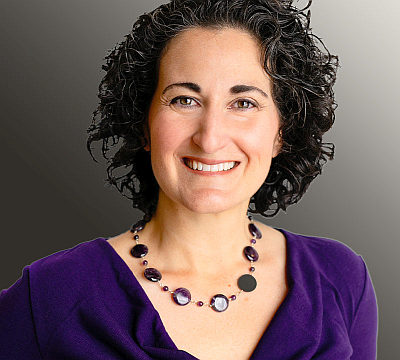 Dr Helané Wahbeh, ND, MCR, is the Director of Research at the Institute of Noetic Sciences and an adjunct assistant professor in the Department of Neurology at Oregon Health & Science University. Dr Wahbeh is clinically trained as a naturopathic physician and research trained with a Master of Clinical Research and two post-doctoral research fellowships. She has published on and spoken internationally about her studies on complementary and alternative medicine, mind-body medicine, extended human capacities, stress, posttraumatic stress disorder and their relationships to physiology, health, and healing. Dr Wahbeh is especially known for her research around and noetic approach to channeling..
When
22nd May, 2023 from 8:00 PM to 10:00 PM
Contact
Office Phone:
02079378984
SPR Web Event Fees
| | |
| --- | --- |
| Fees for SPR Web Event | |
| Members and Associates | £0.00 |
| Non Members | £5.00 |
| Please also consider a donation | |
| | £5.00 |
| | £10.00 |
| | £20.00 |