ONLINE REGISTRATION IS STILL OPEN, BUT ONLY FOR "DAY DELEGATES" WITHOUT ACCOMMODATION OR MEALS. Our invited speakers are consciousness researchers Dr David Luke, Dr Bernardo Kastrup and Dr Rupert Sheldrake.
NOTE THAT THE TIMING OF THIS YEAR'S CONFERENCE IS 2 PM FRIDAY 21st TO 2 PM SUNDAY 23rd September.
REGISTRATION IS STILL OPEN BUT ONLY FOR DAY DELEGATES. 
See the FULL CONFERENCE PROGRAMME HERE.  See below for more on our invited and highlighted speakers.
The presentation of papers will begin at 2 pm on Friday and will continue (with appropriate breaks) until 2 pm on Sunday.
The hotel is in Newcastle City Centre, an 8-minute walk from the main station.  Free WiFi available throughout the building.
Local attractions include Sage Gateshead, Gateshead Millennium Bridge, The Castle Newcastle, Discovery Museum, Centre for Life and, if you plan to make it a longer visit: Hadrian's Wall, The Holy Island of Lindisfarne, Durham Cathedral, Beamish Cultural History Museum and Chillingham Castle.
For a visitor's guide with further tourist information, click here. 
Newcastle's Haunted City Tours are having a Ghost Tour on the evening of Sunday 23rd September.  You can book to join this tour HERE. [THIS IS AN EXTERNAL LINK - NOT ARRANGED BY THE SPR]
For information on travelling to Newcastle, click here.
To see if you can save on train tickets, check here for information on train Railcards and here for how to use "split tickets".
Invited speakers and presenters include: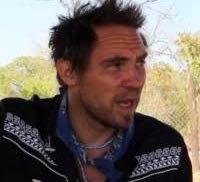 David Luke Senior Lecturer at the University Greenwich and one of the boldest researchers in this field, sometimes regarded as the rockstar of psychedelic research.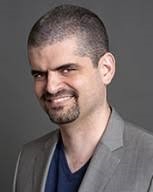 Bernardo Kastrup former CERN scientist, now a prolific author on philosophical issues concerning consciousness with several current publications in Scientific American.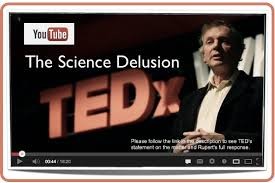 Rupert Sheldrake former University of Cambridge biologist, internationally acclaimed for his publications including his Ted Talk and his latest book The Science Delusion.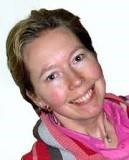 Caroline Watt  Professor of parapsychology at the University of Edinburgh who presents the latest research from there.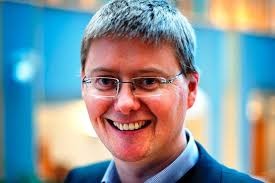 Chris Roe
  Professor at the University of Northampton, world leading in parapsychology research, and President of the Society for Psychical Research.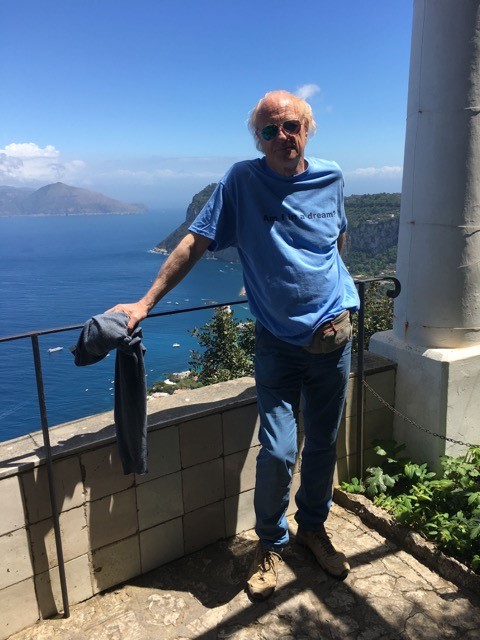 Adrian Parker Professor at Gothenburg University, researcher on altered states of consciousness, is the programme leader.
See the CONFERENCE POSTER HERE.
See the FULL CONFERENCE PROGRAMME HERE.
When
21st September, 2018 2:00 PM to 23rd September, 2018 2:00 PM
Location
Newcastle Jurys Inn
Scotswood Road
Newcastle upon Tyne
Tyne and Wear
NE1 4AD
United Kingdom
Event Fee(s)
| | |
| --- | --- |
| Conference Package options | |
| Complete Conference 48 hrs DOUBLE covers TWO delegates -------------- 48hr conference registration (2 p.m. Friday to 2 p.m. Sunday), B&B accommodation on Friday and Saturday nights, dinner on Friday and Saturday, lunch on Saturday and Sunday, refreshments | £380.00 |
| DAY DELEGATE - FRIDAY - Conference registration, refreshments only | £40.00 |
| DAY DELEGATE - SATURDAY - Conference registration, refreshments only | £50.00 |
| DAY DELEGATE - SUNDAY - Conference registration, refreshments only | £40.00 |
| SATURDAY & SUNDAY DAY DELEGATE (2 days) - Conference registration, refreshments only | £80.00 |
| FRI, SAT & SUN DAY DELEGATE (3 days) - Conference registration, refreshments only | £110.00 |
| Special Rate for Full-time Students DAY DELEGATE - FRIDAY Conference registration, refreshments only | £25.00 |
| Special Rate for Full-time Students DAY DELEGATE - SATURDAY Conference registration, refreshments only | £25.00 |
| Special Rate for Full-time Students DAY DELEGATE - SUNDAY Conference registration, refreshments only | £25.00 |
| OFFICE USE ONLY SPR Complete Conference 48 hrs - SINGLE -------------- 48hr conference registration (2 p.m. Friday to 2 p.m. Sunday), B&B accommodation on Friday and Saturday nights, dinner on Friday and Saturday, lunch on Saturday and Sunday, refreshment | £0.00 |
| EXTRA NIGHTS B&B (accommodation and breakfast only) on Thursday or Sunday | |
| Bed & Breakfast - THURSDAY - SINGLE - Accommodation and breakfast only | £79.00 |
| Bed & Breakfast - THURSDAY - DOUBLE - Accommodation and breakfast only | £89.00 |
| Bed & Breakfast - THURSDAY - TWIN - Accommodation and breakfast only | £89.00 |
| Bed & Breakfast - SUNDAY - SINGLE - Accommodation and breakfast only | £79.00 |
| Bed & Breakfast - SUNDAY - DOUBLE - Accommodation and breakfast only | £89.00 |
| Bed & Breakfast - SUNDAY - TWIN - Accommodation and breakfast only | £89.00 |
| STUDENT DISCOUNTS | |
| NO STUDENT DISCOUNT | £0.00 |
| Day Delegate ONE DAY | -£10.00 |
| Day Delegate TWO DAYS | -£20.00 |
| Day Delegate THREE DAYS | -£30.00 |
| NON-MEMBERS SUPPLEMENTS | |
| I AM A MEMBER | £0.00 |
| ONE DAY | £15.00 |
| TWO DAYS | £30.00 |
| THREE DAYS | £45.00 |